An expert in nutrition, diet and food addiction
Dr. Nicole Avena is a research neuroscientist and a pioneer in the field of food addiction.
Her seminal research work jump-started a new field of exploration in medicine and nutrition.
She is an expert in diet during pregnancy and baby, toddler and childhood nutrition.
What to Eat When You're Pregnant:
A Week-by-Week Guide to Support Your Health and Your Baby's Development
An approachable guide to what to eat - as opposed to what to avoid - while pregnant and nursing, to support the mother's health and the baby's development during each stage of pregnancy; with 50 recipes.
New research suggests that the foods you eat during pregnancy can have lasting effects on your baby's brain development and behavior, as well as your waistline. Drawing from medicine, nutrition, and psychology, this easy-to-follow guide, gives you a clear understanding of what your body really needs and how certain foods contribute to the development of a healthy and happy baby.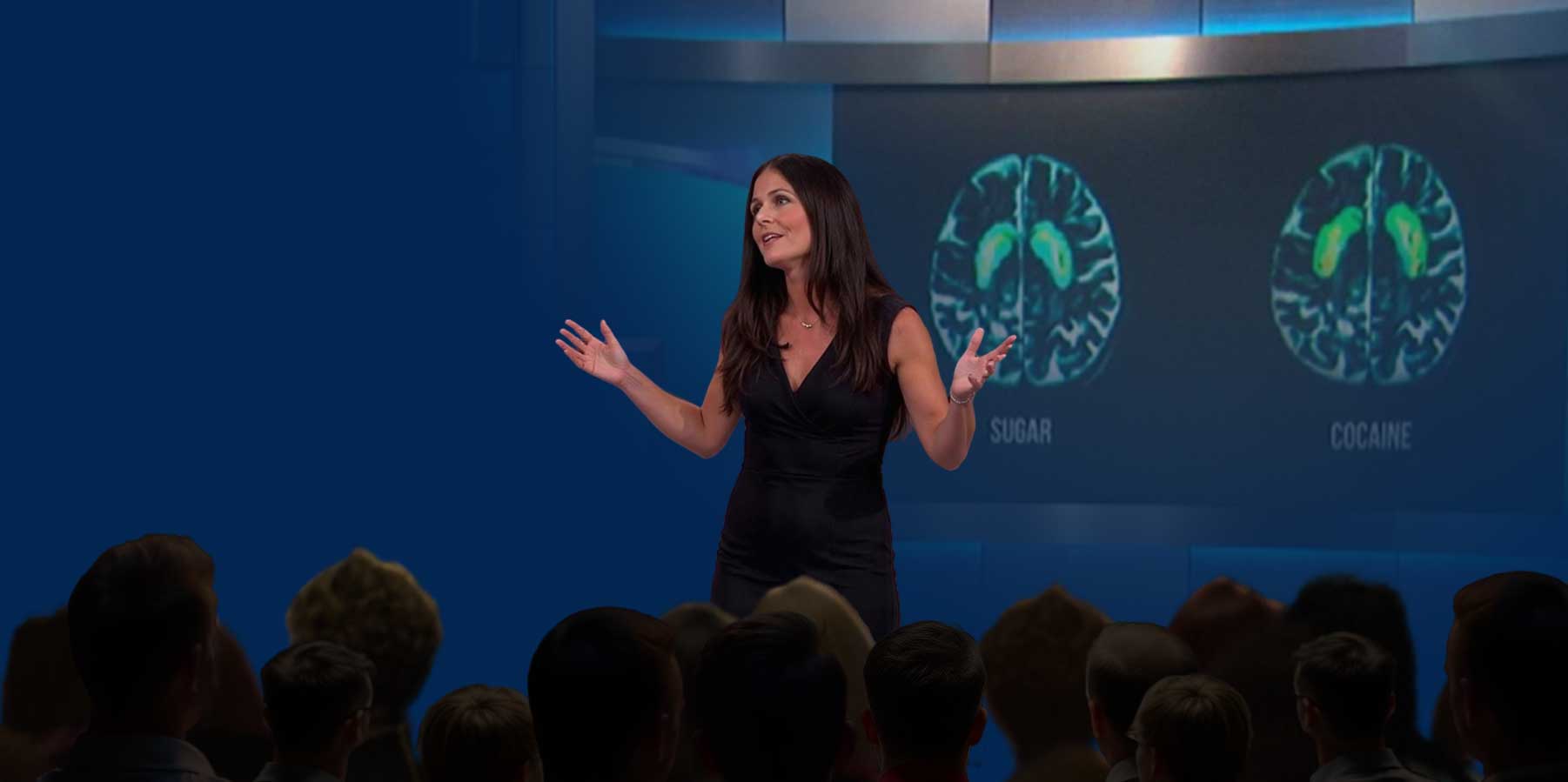 Dr Avena offers lectures & consultancy services. Her 'wellness series' is for those wanting to improve eating behaviors & nutrition by recognizing the 'busy executive' pitfalls that can derail healthy eating attempts. Her 'science series' is for general industry, baby food and pharmaceutical firms and groups interested in the behavioral neuroscience of eating behaviors. She also provides general consultancy and litigation support.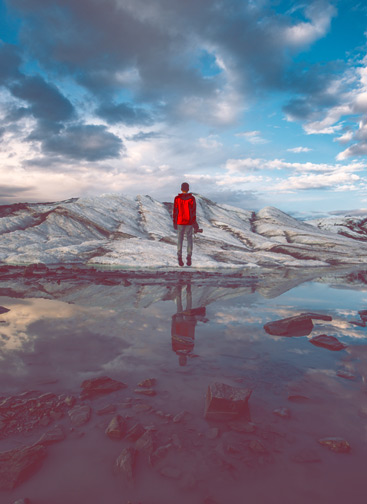 Dr. Avena's ground-breaking research on food addiction shows that the highly-palatable foods that we to love to eat can hijack our brains and lead to addictive-like eating. Diets are hard to stick to because our food environment makes it virtually impossible to eat healthy. With Dr. Avena's help, you can use science of addiction to better understand your eating behaviors, and develop the skills and tools you need to break the cycle of overeating.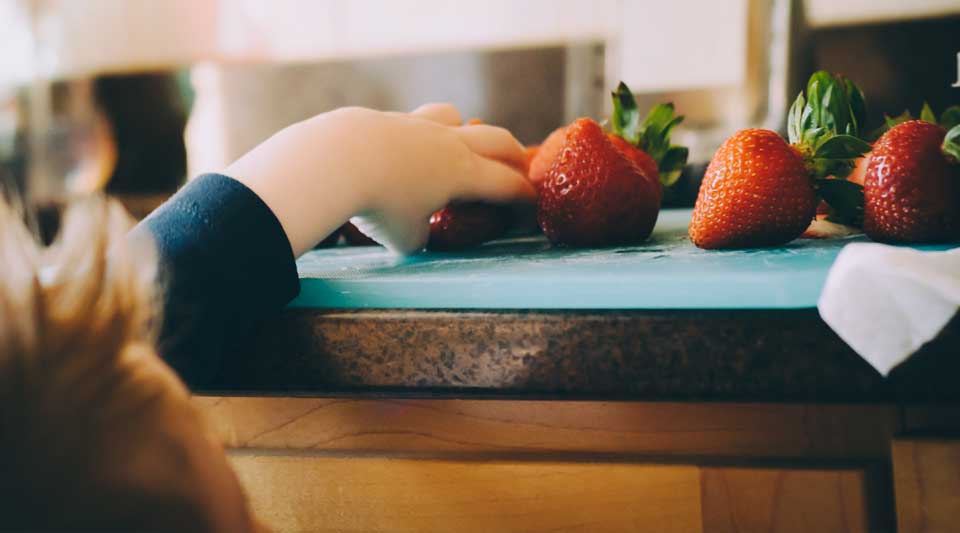 Dr. Avena regularly appears on tv and radio and speaks at universities, government agencies, schools and special interest groups about her research on food, addition and nutrition throughout the lifespan. She has appeared on the 'Doctor Oz Show & 'The Doctors' and at numerous formal events around the country. Her wellness-series talks are designed for non-scientist audiences interested in improving their nutrition and health.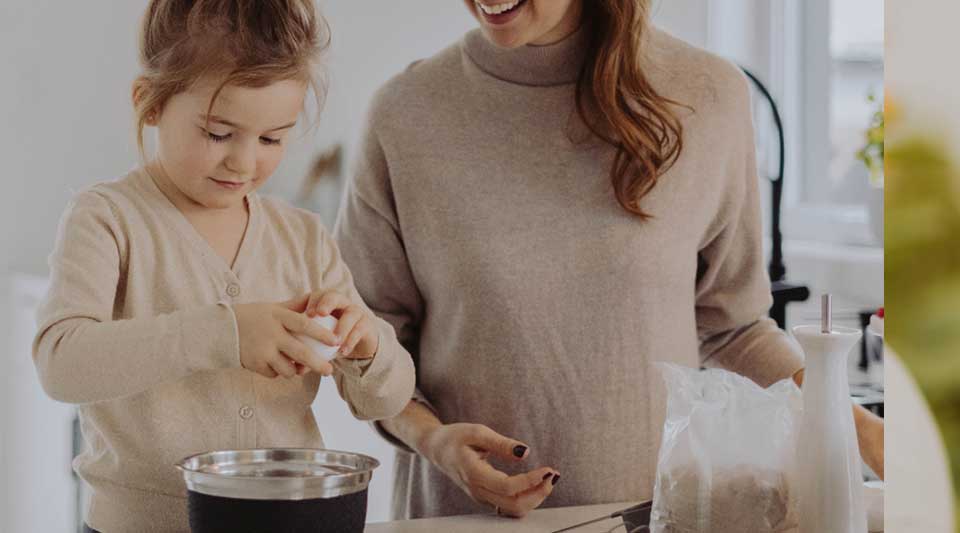 Dr. Avena is the author of 'What to Feed Your Baby and Toddler: A Month-by-Month Guide to Support Your Child's Health and Development', 'What to Eat When You're Pregnant: A Week-by-Week Guide to Support Your Health and Your Baby's Development' & co-author of 'Why Diets Fail: Because You're Addicted to Sugar'. She has also edited two academic books, and is a blogger for Psychology Today and the Huffington Post.